Archive for June, 2017
Microsoft made its AI work on a $10 Raspberry Pi
From: Engineering.com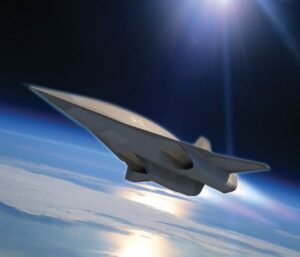 Since 2013, Lockheed Martin's Skunk Works crew has been promising the world that it will build a hypersonic jet, but we've yet to see progress in the development of the aircraft.
However, the aerospace giant has announced that it has passed a number of technological milestones and believes that it knows how to build a hypersonic SR-72.
In a statement to Aviation Week, Rob Weiss, Lockheed Martin's executive vice president for Skunk Works said, "We've been saying hypersonics is two years away for the last 20 years, but all I can say is the technology is mature and we, along with DARPA and the services, are working hard to get that capability into the hands of our warfighters as soon as possible".